Hello and good day to all!
I hope someone can clear up a concern I have about my VPN connection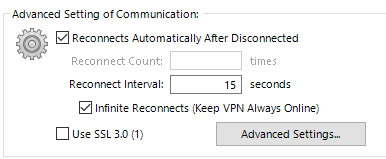 Will these settings prevent my real IP from showing in case my VPN connection fails ?
It will reconnect and during that time I won't be able to acces the internet with my non vpn connection right ?
Hope someone can clear it up
Thank you